The new EBOX-3350DX3 - long term (>7years) availability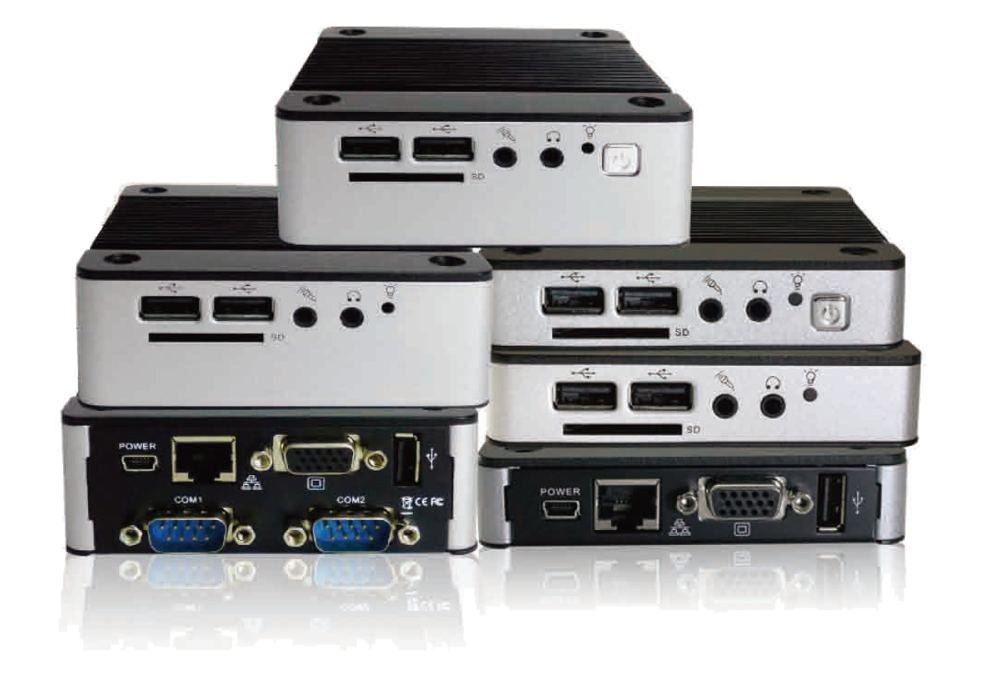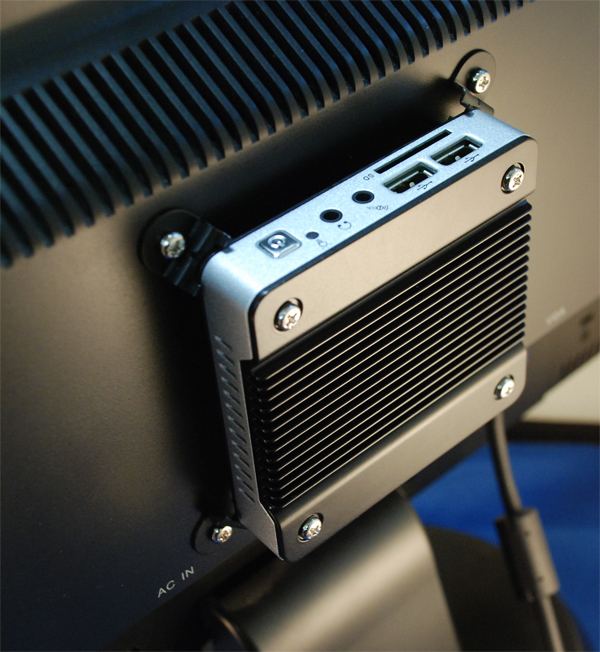 Faster than its predecessors we introduce the new Dual core EBOX DX3 series very low power 32bit x86 SoC. With its industrial specifications it is some of the finest units for bulk control and monitoring available. The DX3 SoC has optimized features compatible with running modern 32bit embedded or non embedded operating systems.

The ebox DX3 series offers a wide range of I/O options from multiple and full wired RS-232, RS422 and RS485 to CanBus, GPIO and internal SIM. The perfect unit for 24x7 mobile and field operations. Available with 512MB to 2GB internal DDR3 ram.

Available models include ebox3360, ebox3362, ebox3350 and DIN-PC versions. Ask us for custom availability. Customization possible at low volumes.


Spring discount: Get Microsoft Windows 10 Professional for only 75euro

To speed up you deployment during spring time we preinstall Windows 10 Professional for only 75 EURO. Ask us for more information as stock is limited. These licenses cannot be sold seperately


SuperMicro IOT Solutions now available

Minidis is specialised in Embedded mini PC / Server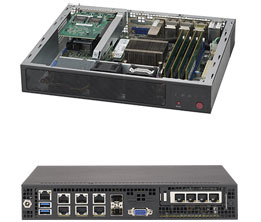 solutions. With the addition of the professional Supermicro Embedded / IOT servers, Minidis extends it's range of high quality products in the Embedded or Industrial Market. The SuperMicro IOT E200-8D and E300-8D deliver performance, 10Gbit GBIC+ and upto 12 Gigabit LAN ports. Perfect suited for security / video appliance, Industrial data acquisition and IOT Bigdata solutions. View more


MiniDis is a Pan European b-to-b supplier of professional mini-PC products and solutions.
We ship to companies and organisations in all European memberstates but also outside EU. For regular or project demand we offer the lowest prices available. We add value to your project. Just ask!

Our webshop contains the top best of breed products available ready to use in your project or for reselling. Contact us if you cannot find the specific model you require or for special quotations. We offer eBox and din-PC in more than 1000 variations.
The New Dual Core Vortex86DX3 SOC - Dual Core, DDR3, more speed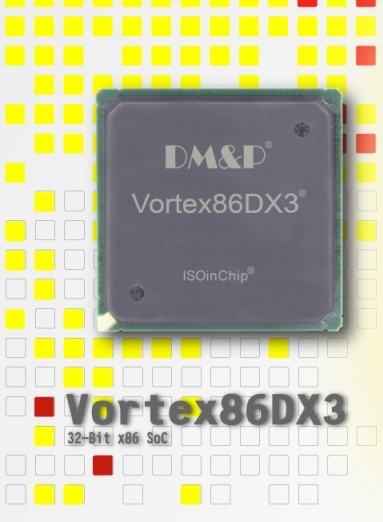 The Vortex86DX3 is a 32-bit x86-architecture dual-core microprocessor with the capability of Windows based, Linux and most popular 32-bit RTOS.
It also integrates 32KB write-through 8-way L1 cache, 512KB write-through/write-back 4-way L2 cache, PCIE bus at 2.5Ghz, DDR3 support, ROM controller, ISA, I2C, IPC (Internal Peripheral Controllers with DMA and interrupt time/counter included), Fast Ethernet, FIFO UART, USB2.0 Host and IDE/SATA controller within 1 single 720-pin BGA package to form a system-on-a-chip (SOC). It provides an ideal solution for the embedded market and communications products (such as thin-client, NAT router, home gateway, tablet PC, control/monitoring PC to bring about desired performance.


Liva One - the flexibile desktop PC for business workloads
In a market where major brands are not flexible to change their Desktop P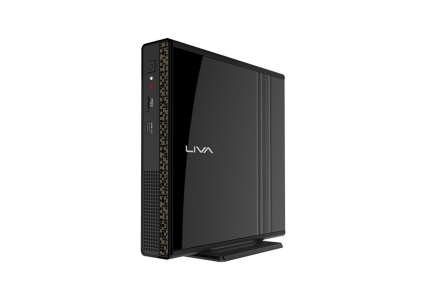 C's with current market demands, we introduce a brand new and very powerfull desktop PC, the LIVA One.
Liva One sets the new standard on powerfull mini Desktop PC's which fulfills both consumer as well as business demands for SMB or Enterprise workloads
Equiped with the latest Intel technology we can customise Liva One in any configuration you desire.

Liva One will be positioned as a project based demand product which will give huge cost savings if ordered at project quantities.


Promotions

PROMO until ..
€ 449,00
€ 349,00

LIVA-X - Int..
€ 179,00

EBOX-3360-L3..
€ 259,00

Liva One - B..
€ 449,00
€ 424,00

EBOX-3362-L3..
€ 269,00

Headless HDM..
€ 23,00

Liva One - B..
€ 599,00

eBox-3350DX3..
€ 140,00
Highlight: Intense-PC2 dual-core Intel I7 - 3Ghz high throughput mini-PC
Intense-PC2 is the latest addition to our succesfull line
of products. The fastest fanless mini-PC on Earth today. Triple-display +4K resolution.

Very fast throughput makes it suitable for workstation, server appliance, rich multimedia and narrowcasting solutions.

Flexible OS and Storage options are available from normal 2.5inch SATA harddisk or fast-SSD storage.
Full Microsoft Windows 7 and 8 and multiple Linux support.
2 available SO-DIMM 1600Mhz slots for RAM up to 16 GB. Standard 2x 1Gbit/s LAN, 2xUSB 3.0 port, 6x USB2.0 port, 2xHDMI and Displayport. WIFI (DUAL ANTENNA).
UPDATE: august 1, 2014 - now on stock